Services
Based in Design is an interior design studio inspired by the nomadic military lifestyle. We supply military families with affordable designer services and support you during every PCS and home project. We work to personalize your home by beginning each project with a one-on-one consultation. From there, we create a customized plan to implement each design idea. We will make your home away from home a peaceful retreat from military life.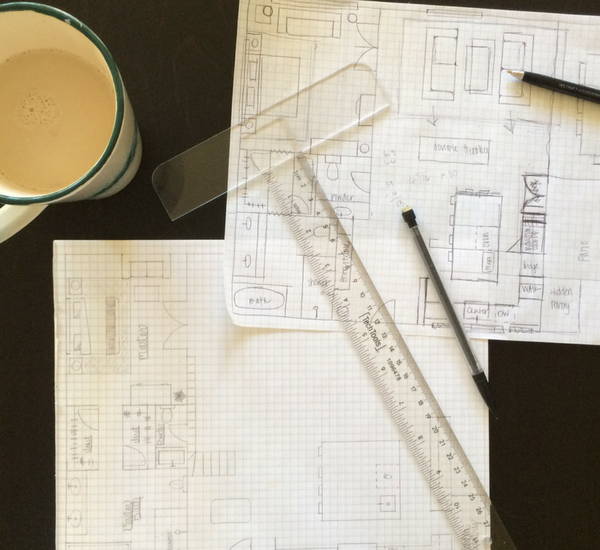 New spaces can seem intimidating and sometimes impossible to work with. Let Based in Design make your move or PCS carefree and seamless with a new floor plan. We utilize CAD design software to develop a floor plan that integrates your existing furniture into a functional yet beautiful space that you can call home. What's better than a point-and-place move in?
Need some help choosing a color palette for a single room or your entire home? With either a few photos or an in-person consultation, Based in Design can design a personalized color scheme that complements your space and matches your personality! Our design team will send you everything you need to begin the color update to your home!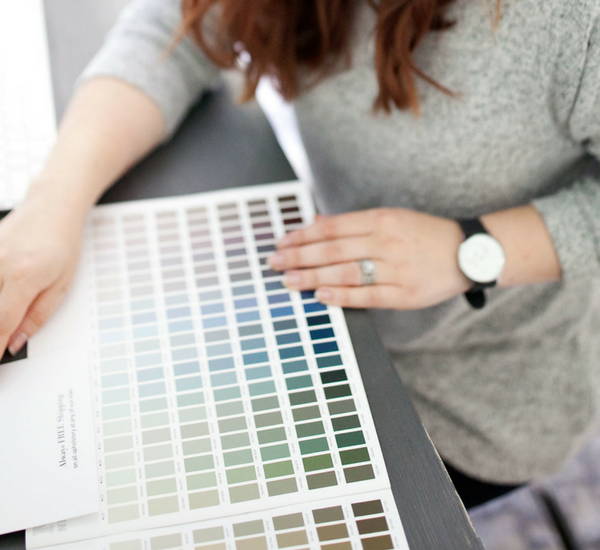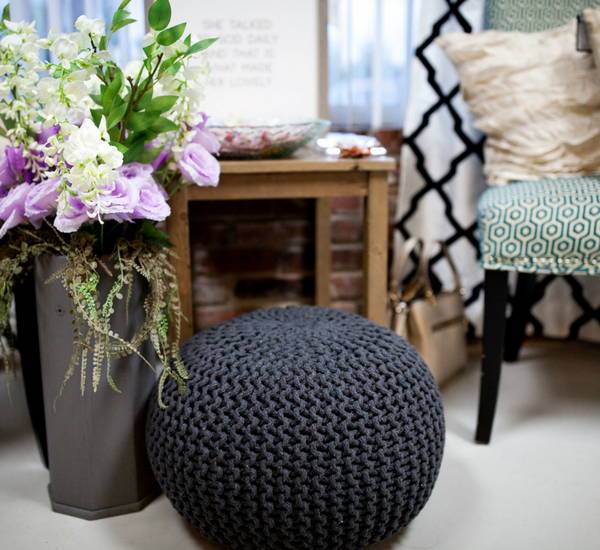 We can create a full workup for your space, whether it's a single room or your entire home. Together, we will create a masterpiece that fits your style and comfort within the confines of your budget. This process includes a fully customized experience with on-site consultations, space planning, design concepts, and scheduling and procurement of all contractors necessary for the project. We handle everything from implementation, and installation to accessorizing!
Our eDesign Service is a great option for the do-it-yourself client or those located in different states or countries. Simply provide us with measurements and room photos. We'll mail a complete design kit that includes cut sheets for furniture and accessories, suggested fabric samples for re-upholstery and drapery, paint/wallcovering/flooring suggestions, and room concepts and designs to help you visualize your finished space.